Organic Farming
This product is worth it
Tea is a pleasure that promotes well-being and personal health. For tea to realize its full potential, a conscious, sustainable approach to farming is required. As a natural product, the quality of tea depends on the working methods of individual growers.
Organic farming includes the application of organic fertilizer, while the crop is allowed to grow at its own natural pace, developing a stronger flavor in the process. We support this kind of sustainable farming: with our very own initiatives in the countries of origin; and by providing assistance to farmers who want to adopt organic farming methods and processing, as well as fair working conditions.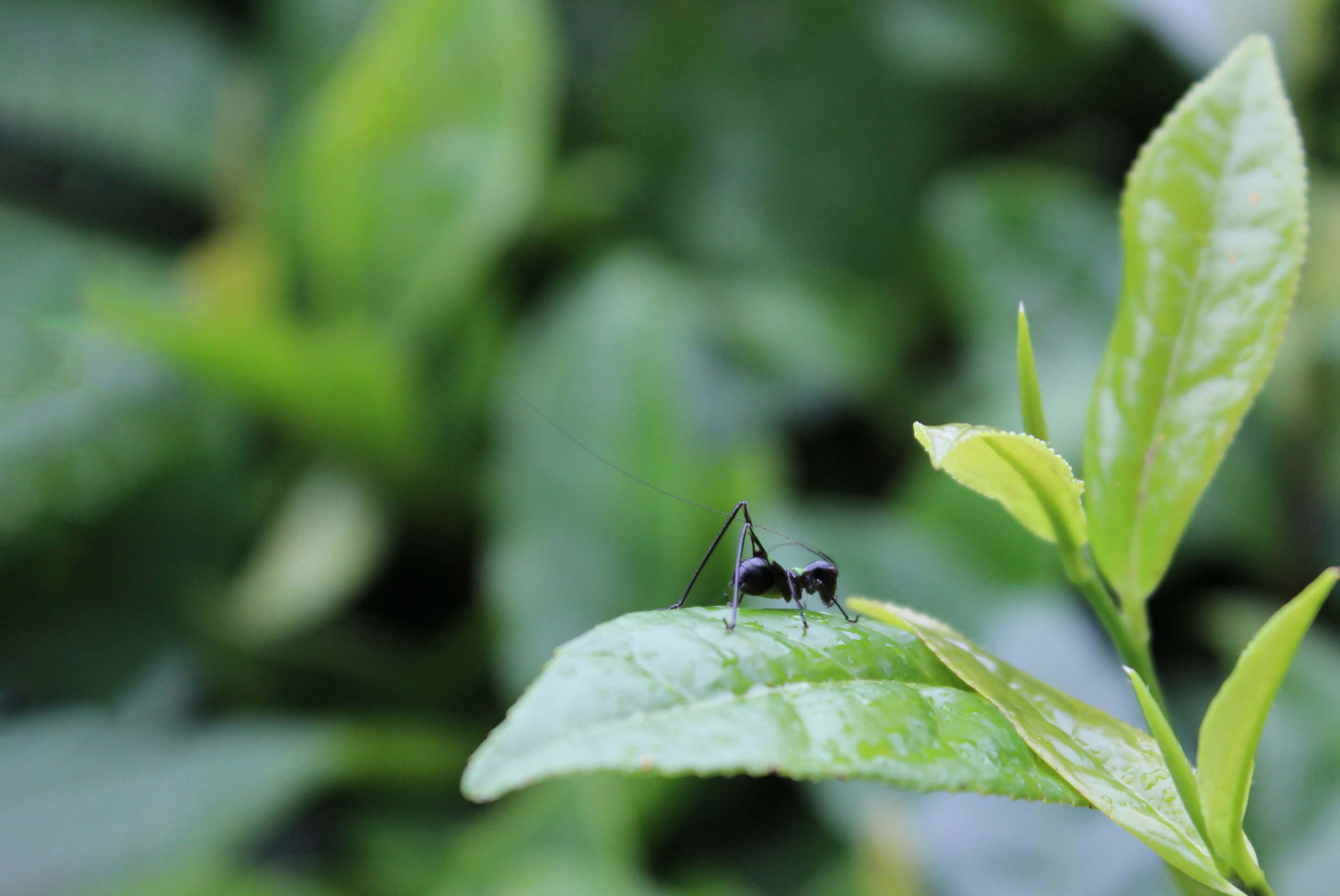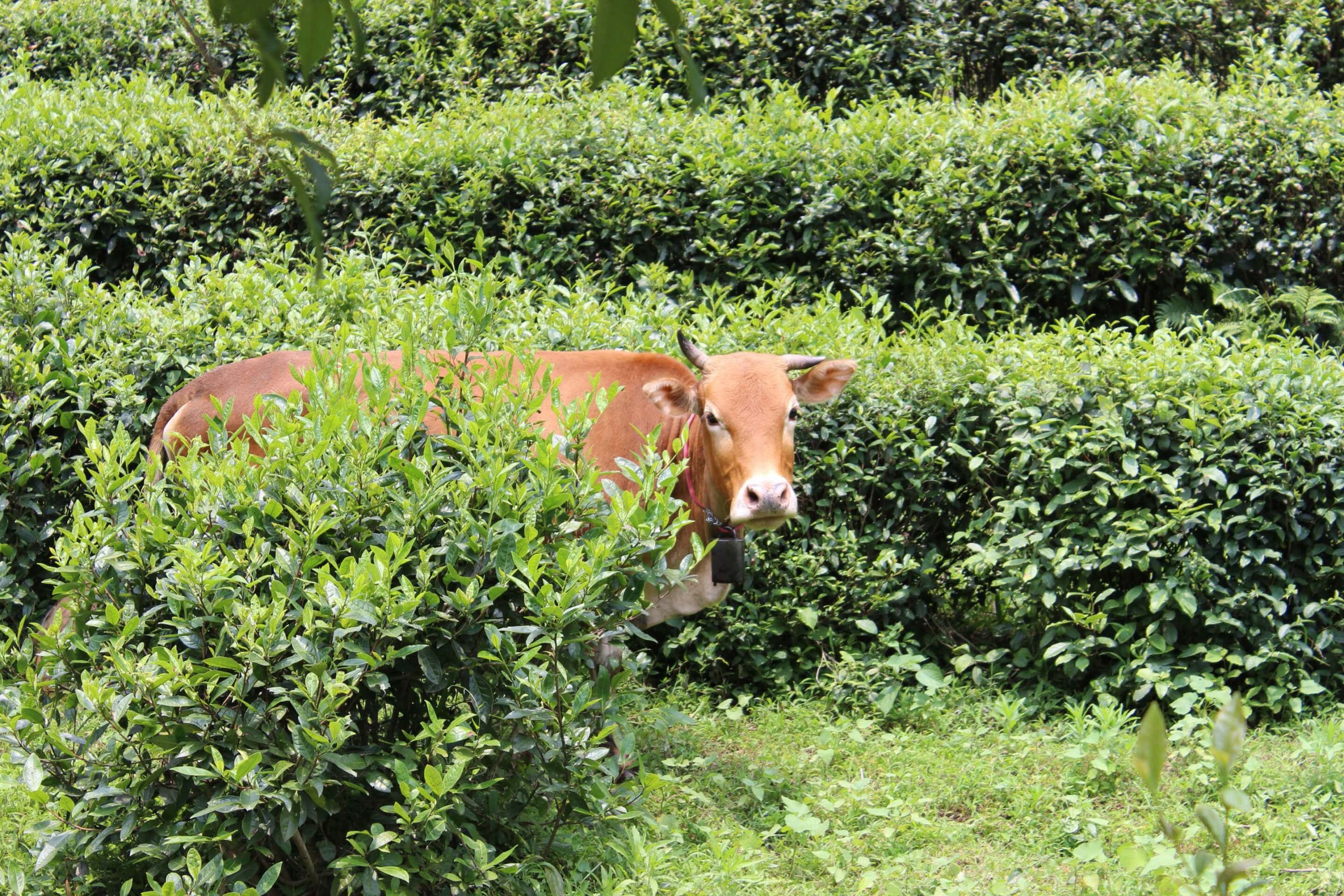 Sustainability
Acting responsibly and with respect
Since its formation, Kloth & Köhnken espouses sustainable values. This is how we contribute to a tomorrow in harmony with nature itself. We take on this responsibility as the logical consequence of our environment-conscious everyday actions.
We pursue this goal together with our partners. We support everyone who adopts sustainable farming practices with our expert knowledge and personal engagement. Furthermore, as a dedicated member, we influence standpoints and policies of several leading industry associations.
That's how we create the conditions for positively impactful business. Uncompromising in regards of product quality, trading that product with outmost respect. It's an investment in the future – its own reward.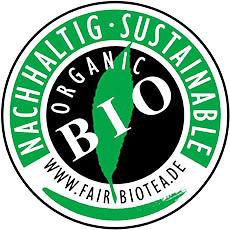 FairBioTea
Taking initiative
Sustainable actions cannot be decreed. They have to be learned. Through our FairBioTea development partnerships we actively help Chinese tea farmers growing sustainably and improving their quality management.
Together with selected tea gardens we make farming more ecological, transparent and sustainable, since 2007. We are especially proud of longstanding cooperations in our tea's countries of origin. Here, our partners dictate the pace at which they adopt environmentally friendly practices. FairBioTea is always by their side. That's how we establish a fair and reliable framework for transparent, sustainable tea production, culminating in a premium product.
At the same time, we set sensible prices for our teas that are well-accepted in the European market. We are especially mindful of small farmers and purchasers. By bundling up many smaller single orders from our suppliers, we generate higher overall sales for our partners than they could achieve individually.
Through the FairBioTea label we draw the attention of both businesses and end-consumers to high-quality organic tea from transparent agricultural projects. See for yourself. Visit www.fairbiotea.de. Join our intitiative!