As a distributor of fine original lots and blended teas, we let the quality of our products speak for itself. Sourced in the most relevant tea producing regions worldwide, Kloth & Köhnken teas cover the whole spectrum of leaf grading. Choose also between organically and conventionally farmed products. Regarding our selection of blends, we do not just sell from a catalogue. We devise unique formulas exclusively for you. According to your specifications. Strictly within budget. Make our resourcefulness your advantage.
Through its portfolio, Kloth & Köhnken offers a great assortment of original lots from all origins. Judge for yourself: which tea suits your business best? We vouch for high quality, line-wide.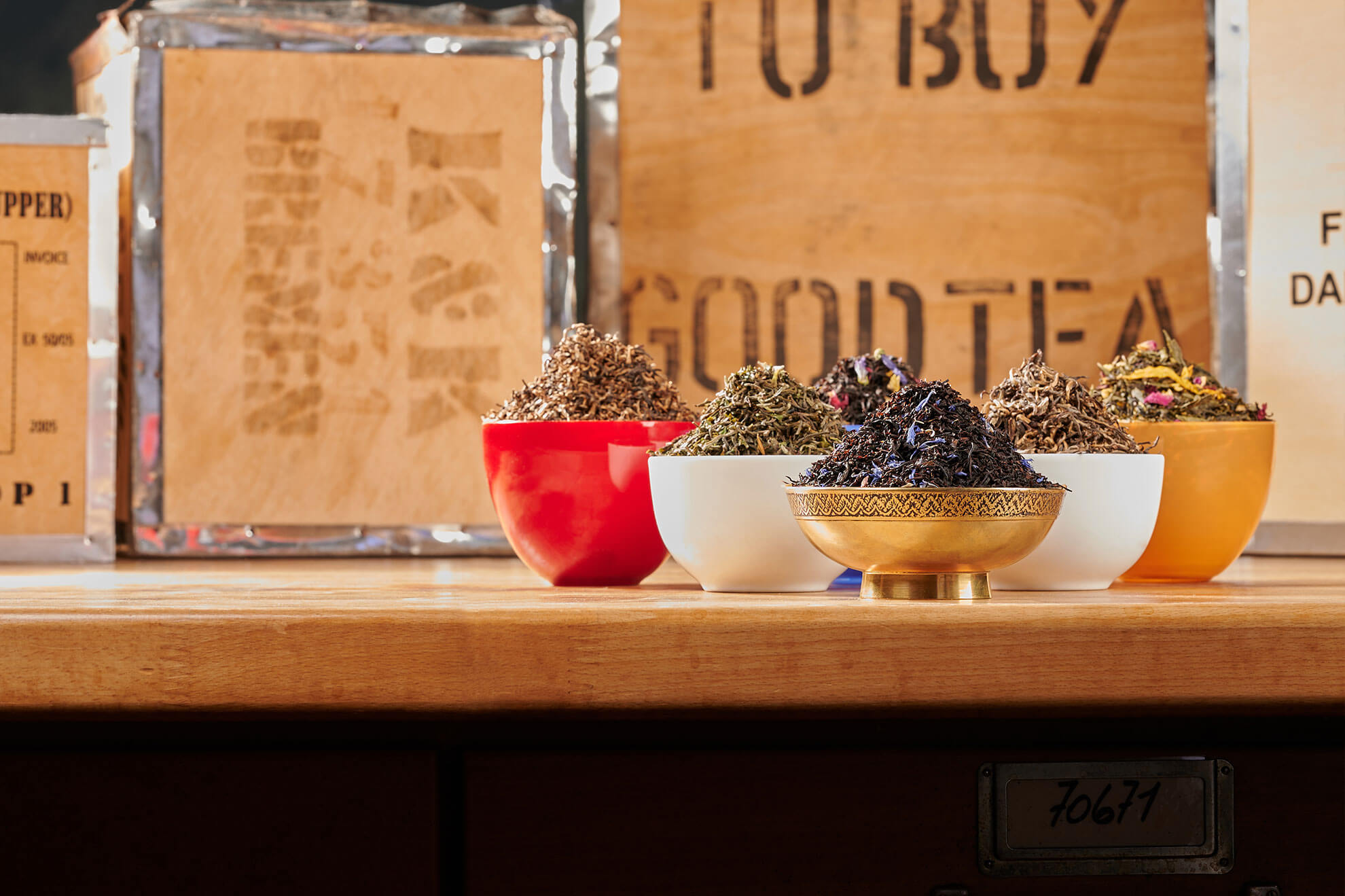 We act from conviction. We import organic tea and we actively support growers and processors, who want to farm sustainably. Also, we maintain rigorous quality control through nationally certified laboratories.
Kloth & Köhnken stands for innovation and collaborative partnership. We design and discover original blends, herbal teas, and aroma teas. Do not expect an one-size-fits-all approach. With us, you get tailored services matching your goals and expectations, from idea to final product.